CROSS-PLATFORM APP DEVELOPMENT
Cross platform app lets you create apps that work across multiple operating systems quickly and efficiently. Whether you're a start-up, SMB, enterprise organization or public or nonprofit agency, we have has the resources and expertise to provide cross platform app development that works for you.
Swapnil Lanjhewar
S.E.O. Of Hosteler
"Hii I Am Swapnil Lanjhewar Founder Of Hosteler App. This App Are Develop By E-digitalbaba Pvt. Ltd. company. I Like The Design And Customization Of Hosteler. It's Esay To Manage, User Friendly And Help To Growth My Business."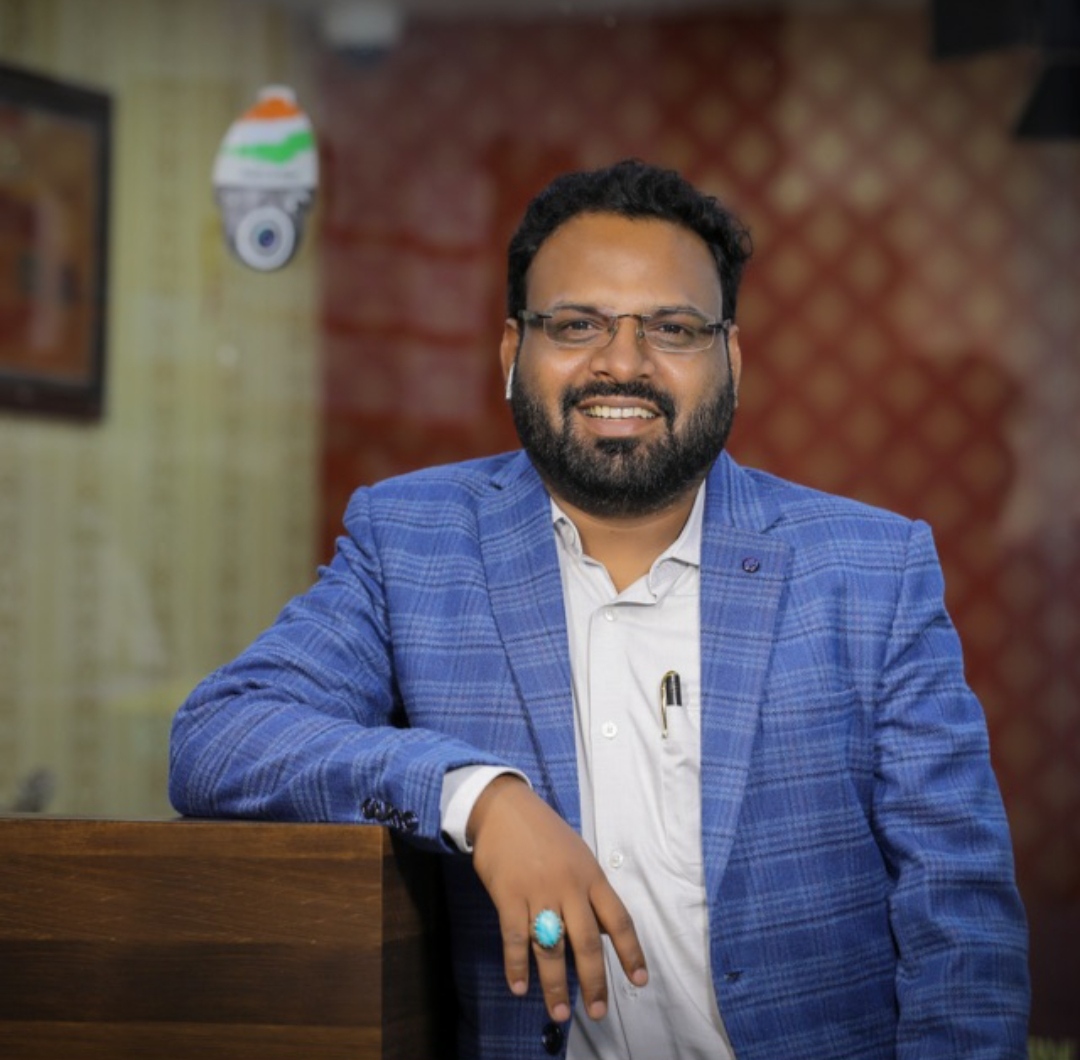 Rajjak Ali
CEO & Founder Suraksha Solutions
"Work with E-digitalbaba Has Been The Best Decision For Our App Development. Their Full Dedication Offer Is Professional, Fast, Reliable And Absolutely Unrivaled In Terms Of Value, Quality, Support And Performance. "
"E-digitalbaba Pvt. Ltd Company That Truly Value Their Customer Individual And Excellent Coordination With The Customer.do everything they can to help each client reach their individual goals."
Cross-platform application development is about building a single application that can run on various operating systems, instead of developing different app versions for each platform. Our teams are well-versed in technologies that help drive success and efficiency for cross platform app development projects.
Let's review the benefits associated with cross-platform application development
Launching the software simultaneously on various platforms
 Faster development time
 Reaching a wider audience
 Faster and easier updates
 Cost savings & shorter time to profitability