PROGRESSIVE WEB APPS DEVELOPMENT
Progressive Web Apps (PWAs) are web apps that use service workers, manifests, and other web-platform features in combination with progressive enhancement to give users an experience on par with native apps.
Swapnil Lanjhewar
S.E.O. Of Hosteler
"Hii I Am Swapnil Lanjhewar Founder Of Hosteler App. This App Are Develop By E-digitalbaba Pvt. Ltd. company. I Like The Design And Customization Of Hosteler. It's Esay To Manage, User Friendly And Help To Growth My Business."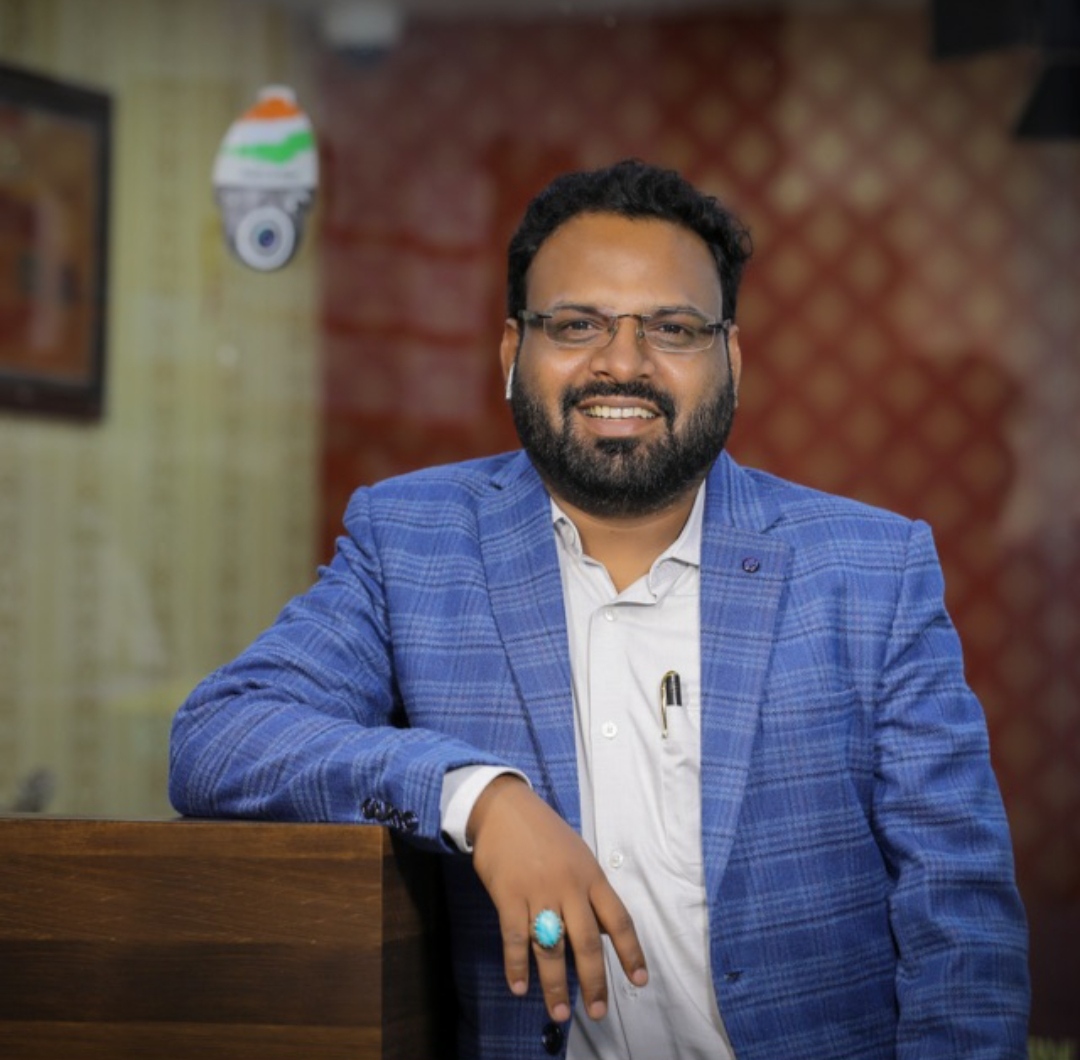 Rajjak Ali
CEO & Founder Suraksha Solutions
"Work with E-digitalbaba Has Been The Best Decision For Our App Development. Their Full Dedication Offer Is Professional, Fast, Reliable And Absolutely Unrivaled In Terms Of Value, Quality, Support And Performance. "
"E-digitalbaba Pvt. Ltd Company That Truly Value Their Customer Individual And Excellent Coordination With The Customer.do everything they can to help each client reach their individual goals."
Build Progressive Web Apps that combine the best technical solutions applied in mobile and web applications beneficial in terms of the ease of development and distribution, as well as a number of other advantages for your business. Talk to our experts to discuss:
 Cross-browser Web App Development
 Responsive Web App Development
 Offline Web App Development