FREE SEO analysis
nOur team is ready to review your website's SEO aspects and provide some tips to help you increase traffic, drive leads and maximize revenue.
GROW TRAFFIC WITH US
Tell us about your project
Let us help you get your business online and grow it with passion
"Work with E-digitalbaba Has Been The Best Decision For Our App Development. Their Full Dedication Offer Is Professional, Fast, Reliable And Absolutely Unrivaled In Terms Of Value, Quality, Support And Performance. "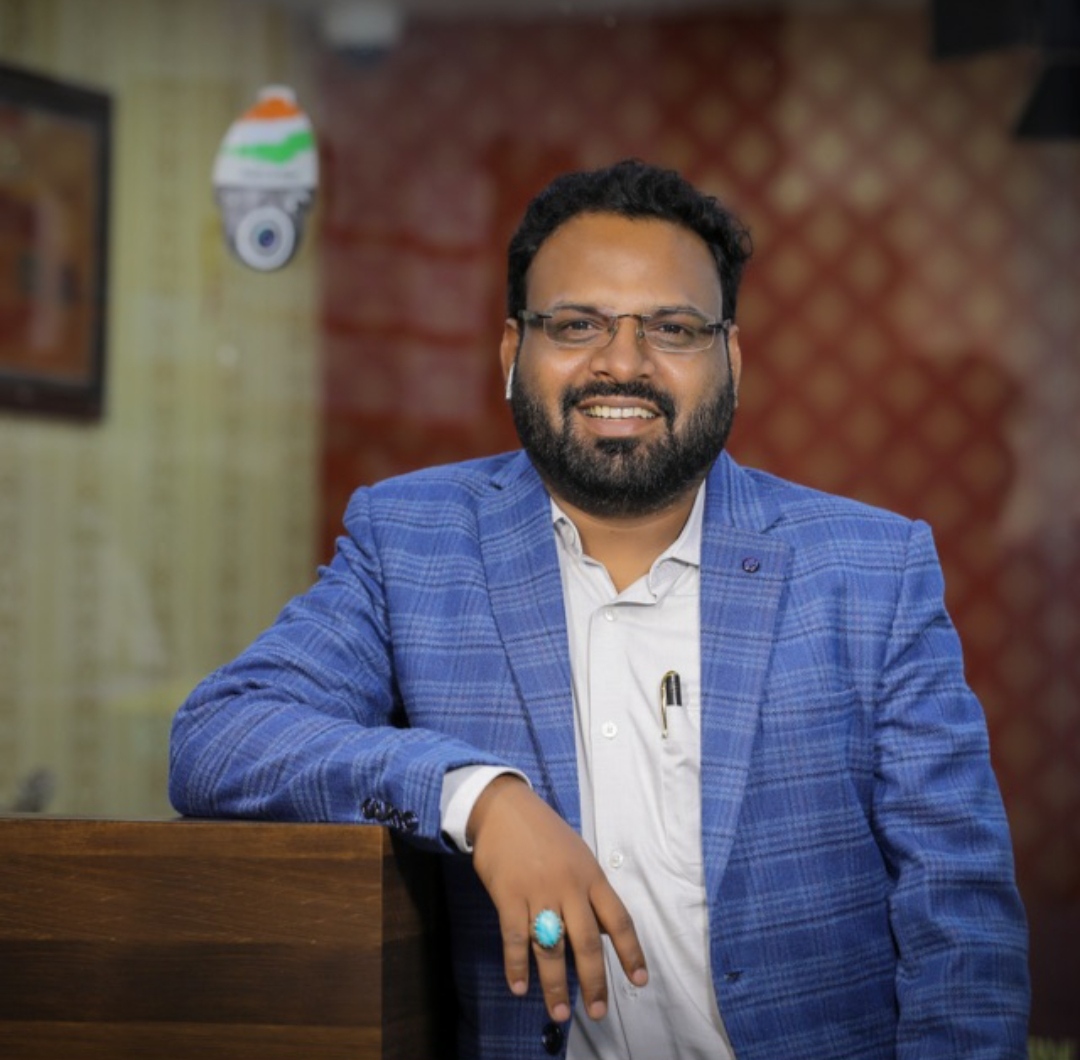 Sayyed Rajjak Ali
CEO & Founder Suraksha Solutions
"Hello, I Am Vinay Achantani Founder Of Genie App. Through This App My Dream Come True. This Is a 24×7 Delivery App That Delivers Grocery Shopping Or Food Delivery Etc. To Your Doorstep In Just 30 Minutes. With Genie, We Provide Product On Time Clients. It's An Easy To Use."
Vinay Achantani
Founder of Genie App
"E-digitalbaba Pvt. Ltd Company That Truly Value Their Customer Individual And Excellent Coordination With The Customer.do everything they can to help each client reach their individual goals."