HYBRID APP DEVELOPMENT
The Hybrid apps are a blend of both native and web solutions. Where the core of the application is written using web technologies.
Swapnil Lanjhewar
S.E.O. Of Hosteler
"Hii I Am Swapnil Lanjhewar Founder Of Hosteler App. This App Are Develop By E-digitalbaba Pvt. Ltd. company. I Like The Design And Customization Of Hosteler. It's Esay To Manage, User Friendly And Help To Growth My Business."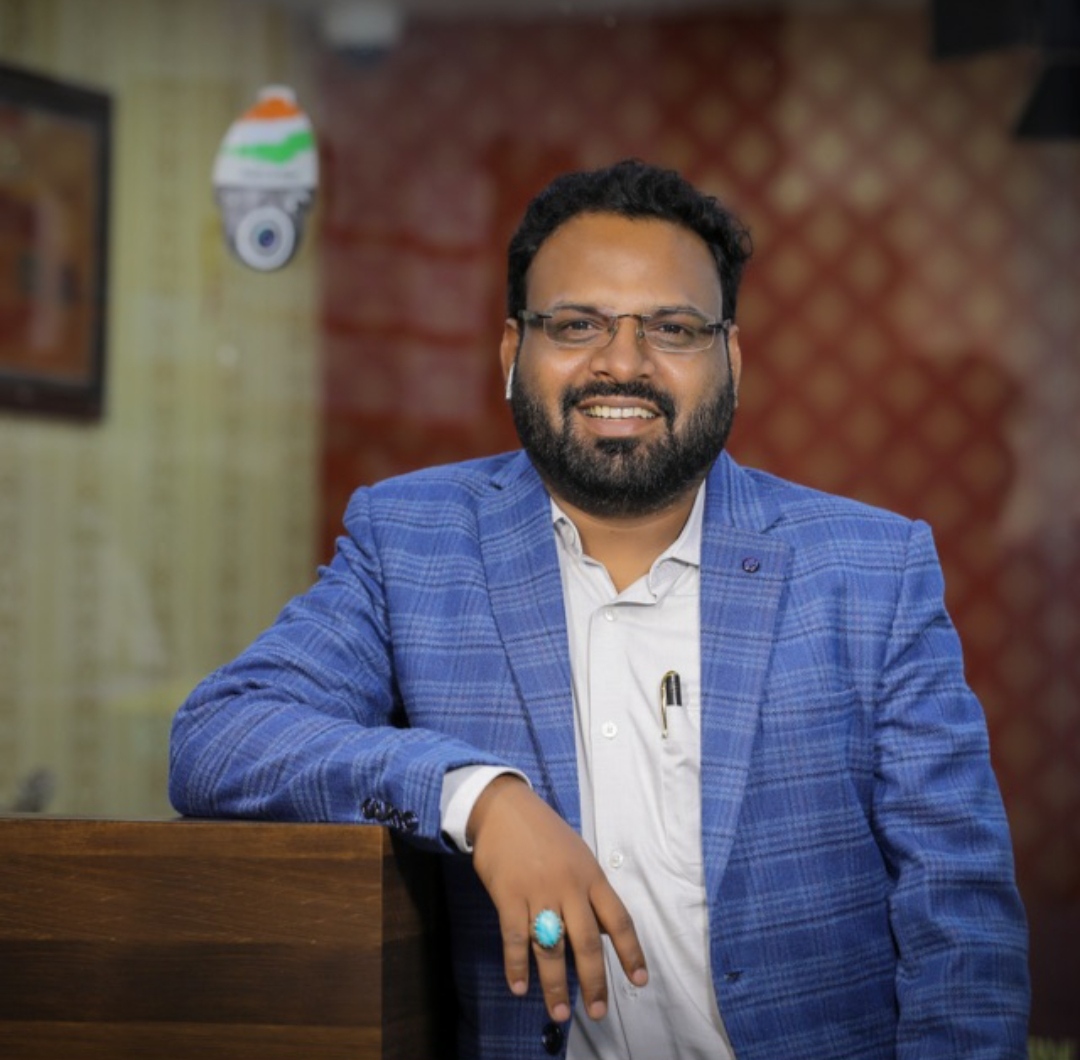 Rajjak Ali
CEO & Founder Suraksha Solutions
"Work with E-digitalbaba Has Been The Best Decision For Our App Development. Their Full Dedication Offer Is Professional, Fast, Reliable And Absolutely Unrivaled In Terms Of Value, Quality, Support And Performance. "
"E-digitalbaba Pvt. Ltd Company That Truly Value Their Customer Individual And Excellent Coordination With The Customer.do everything they can to help each client reach their individual goals."
When developers create hybrid software, they include a single code bar for all platforms. This means they only need to write the code once and then can run it anywhere
Developers build hybrid apps using web technologies such as JavaScript, CSS and HTML. The code is then wrapped within a native application using open-source frameworks such as Ionic or React Native. Here are the some major benefits of hybrid app development:
 Easier To Scale On Another Platform
 Only One Codebase To Manage
 Faster Build Time
 Low Cost Of Development